Let's start a series of posts about the best tools for freelancers. My must-have is Clockify, a very cool time tracker with tons of super useful features.
Time tracking is vital for every freelancer, whether he has "time and material" contracts, or whether he just needs to monitor how he spends his time.
Basic functions are free. For advanced use or structured teams there are paid plans for different needs. However, prices are absolutely affordable
In this post I will only describe the most useful features for freelancers, and they are all free!
The time tracker is minimalistic and very user-friendly

You can track time just clicking on "start" button, the time entry can be edited manually in any moment.
With the autocomplete you can easily continue tracking an activity at a later time and then find the overall record in the report, so you'll know exactly how much time you spent on it.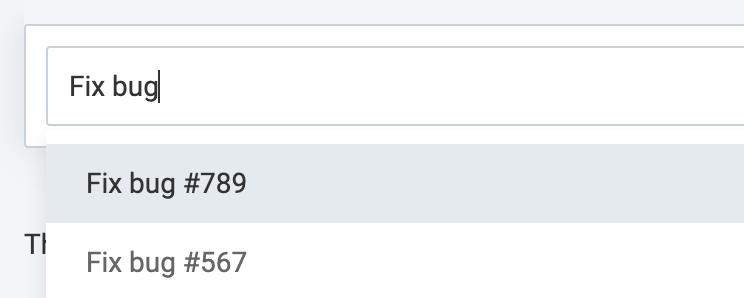 The calendar view is an excellent way to have a clear picture of how is the week going. You can connect it with Google or Outlook calendar to synchronize your events. The dark blue squares in the following image are events from my calendar, I'm able to copy them directly as Clockify entry with just one click.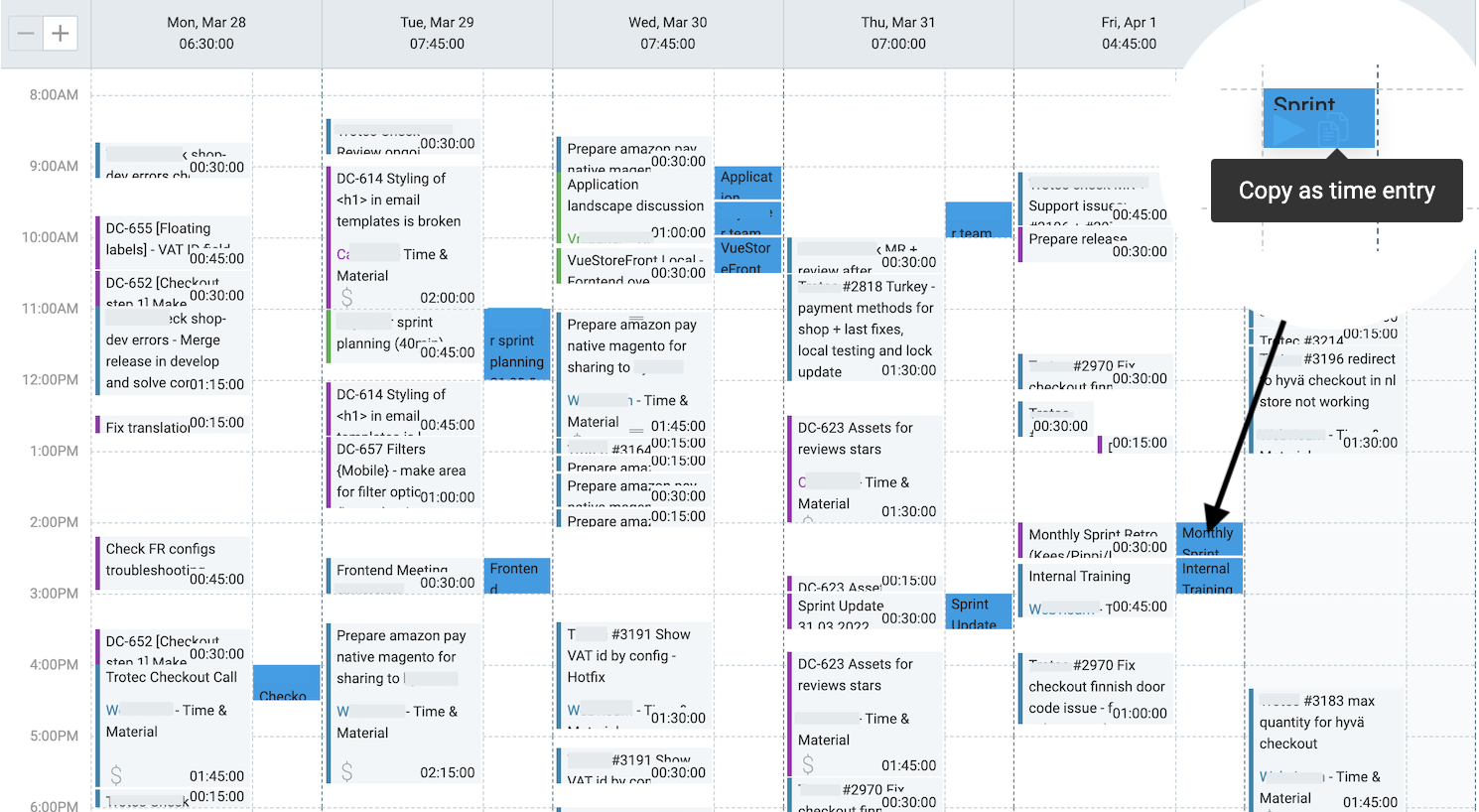 The strength of clockify is definitely the reporting. You can filter your entries by project, type, custom tag. You can also group them by these attributes. There are several views available, but the one which differentiates Clockify from other similar tools like Toggl is the "Shared view". By clicking on the share button, visible in the image below, you'll get a shareable link to keep your customers and collaborators updated in real time on the budget trend.
No more huge Excel, no more copy and paste and numbers that doesn't add up. Clockify saved me a lot of time and allowed me to concentrate much of my management in one tool.

Well, ready to work!