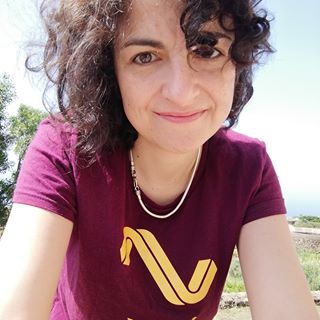 I'm a freelance Javascript engineer with 10 years of experience in tech.
I have worked extensively in ecommerce projects and complex applications. I spent the best years of my life developing themes and extensions for Magento. I like to wander through thousands of different technologies and solve mysterious and bad bugs.
Short resume
I'm currently very focused on the Javascript ecosystem with pleasant forays into the PHP world. A strong experience in e-commerce that includes the use of API REST, of the main search engines, integrations with payment systems and third-party services.
Open source
I use a lot of instruments developed by other people, so I also try in my own little way to share some of the things I do. I made two tools in php for Final Cut users: Fast Titles and Final cut to motion. Some modules for Magento, for example the newsletter popup, the Instagram widget and a gulpfile in order to try to speed up the compilation of the less on Magento2. And my (current) favorite ludopathy an api based platform in node/express to create board games online (work in progress).
I also contribute to Vue Storefront, a very cool Open Source project with a large community and a lot of contributors around the world.
Public speaking
My very first public speaking experience.
Useless facts about me
I love Western movies, beer and people
I hate the furniture placed in the center of the rooms
I grow succulent plants, especially "monster" variety
Blog
I like blogging around the web. Here is a selection of my posts outside of this blog.
Do you want to hire me?
If you are interested in working with me write me an email at irene.iaccio@gmail.com or contact me through my social channels. Let's have a coffee break together and see if we like each other.